I am spending the next few months interviewing some of the many wonderful photographers who support and inspire me daily. I will be featuring an image that they love and asking 10 questions about the image, photography and life. I hope you enjoy getting to know them as much as I have. This week I am featuring the talented Nicole Ridella of Ordinary Days Photography in Marin County and San Francisco Bay Area, CA. Check out her work, add her blog to your google reader and become a Facebook fan! Click here to read more!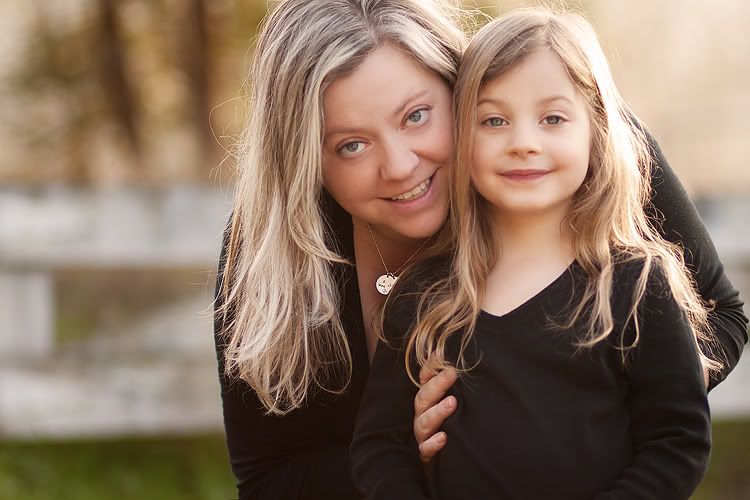 10 Questions
About the image…
1.) Why do you love this image? I love the eye contact and the little girl's personality. We were playing at a park and when I called her name, she peeked around this structure at me and I was happy to catch her little grin.
2.) What were your settings with this image? ISO 800, SS 1/160 and f3.2.
About Photography…
3.) What do you love about Photography? I love that photography helps me remember all kinds of tiny details I would otherwise forget. A few of my favorites include a photo that reminds me that when my youngest daughter first learned to walk she held her arms straight out in front of her a la Frankenstein and a photo of my older daughter as a baby dressed in Christmas jammies, trying to remove the child-proof cap on an outlet in our hallway (yes, she was more interested in electrocuting herself than she was in her Christmas gifts!) I also love older photographs from my childhood that remind me of summer vacations and my grandfather who loved his Polaroid camera and was forever trying to usher us grandkids into a group so he could take our photo. I love the memories that photographs hold.
4.) What type of Photography do you specialize in and why? I specialize in photographing children and babies. They grow and change so quickly, I love capturing little moments in time for my clients, so that they can always have a reminder of what their child was like when he/she was small.
About your life?
5.) What are your favorite hobbies and pastimes? I love reading, watching good movies and listening to music. (My husband is an amazing piano player and I love listening to him play.)
6.) Who or what inspires you? I find inspiration everywhere: in nature, in music, in paintings… I also am inspired by the way children live their lives, always right in the moment and so filled with wonder and excitement.
7.) Who are some of your favorite singers/bands? Oh, that is a long list… Off the top of my head, Pearl Jam, Wilco and Ryan Adams come to mind. I love Harry Connick Jr. and Diana Krall. I think Yo Yo Ma is beyond brilliant. Chris Issak is another favorite.
8.) What is your favorite movie of all time? I don't know that I could pick just one! I love Hitchcock films – especially "Rear Window". I really enjoyed "Little Miss Sunshine" and I think "Ocean's 11" is so funny. I also love watching "Ramona and Beezus" with my oldest daughter. It makes us laugh every time we see it!
9.) What would your ideal day be like? Playing at the beach all day long with my girls and my husband. Sneaking in a beautiful sunset photo session and then heading home listening to good music and the chatter and giggles of my little girls.
10.) If you weren't a photographer, what other profession would you like to pursue? I have loved photography my whole life. I studied it in college and have worked really hard to be good at it. I can't imagine ever doing anything else. My professional goals all revolve around photography and my big goal is that I would love to add black and white film photography back into my work and have my own darkroom someday.